IAN'S END OF YEAR ROUND + A GIVEAWAY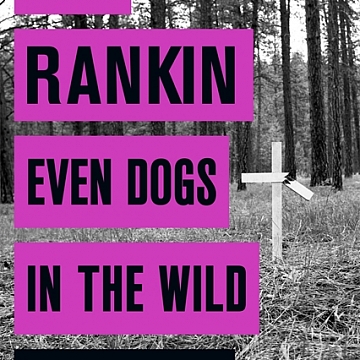 WIN A SIGNED COPY OF EVEN DOGS IN THE WILD!
2015 is almost drawing to a close, and as a final treat, Ian has given us a round up of the books and music from the past 12 months that he has enjoyed. Find out what made his top ten and read all of Ian's round up in his most recent newlsetter
As if that wasn't enough, we also have a copy of Even Dogs in the Wild to giveaway, signed by Ian himself! But this competition is only available for one day as part of the Orion Books advent calendar! To enter for your chance to win a copy, simple complete the form below before midnight on 13th December 2015!
Sorry this competition is now closed!