WELCOME TO MY NEW LOOK WEBSITE!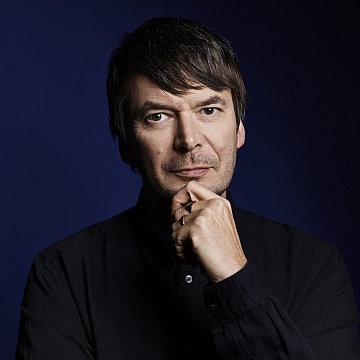 Welcome to my new-look website!
I'm not sure that Rebus would approve – he still thinks of fax machines and cassette decks as new technology – but this is the place to find out all about him, the other characters in his books, and the person who created them.
I hope you find the site easier to navigate than Edinburgh during Festival time and at least as much fun as a Hibs v Raith Rovers match. I'll do my best to add new material but forgive me if I have to wander away from time to time – there are stories I need to write, pubs to visit, and new music I need to listen to.
For now – enjoy your visit. Feedback welcome. I'll pass it on to Rebus…
Ian