THE NEW REBUS BOOK HAS A TITLE!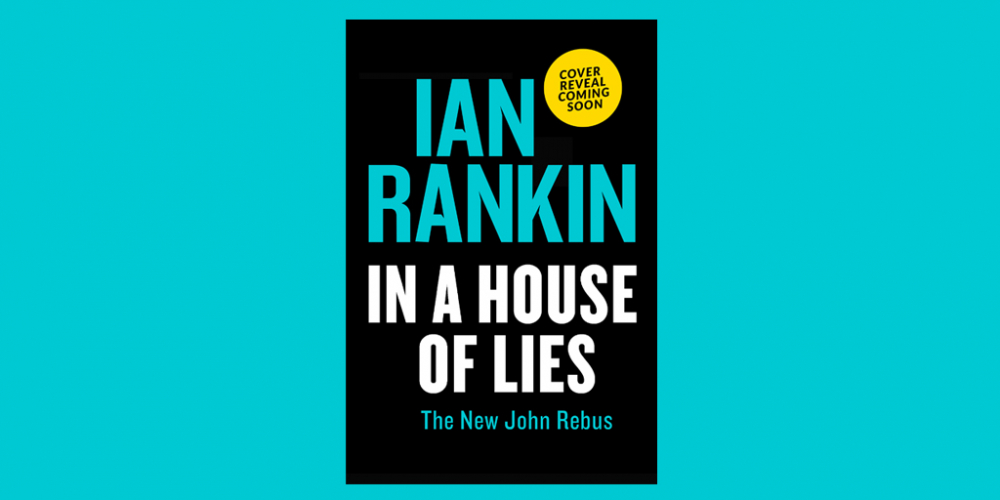 IN A HOUSE OF LIES: THE NEW JOHN REBUS NOVEL IS OUT OCTOBER 2018
Ian Rankin today announced his brand new book for 2018 – and it's a new Rebus novel called IN A HOUSE OF LIES.
It's out in the UK, Australia & New Zealand on 18th October, Canada on 23rd October and shortly after in Spring 2019 for the USA.
There will be more news to come on the content, book cover and tour dates soon – but for now all we can say is Rebus is back, and we cannot wait.
Find out more and get all the links you need to pre-order your copy now here