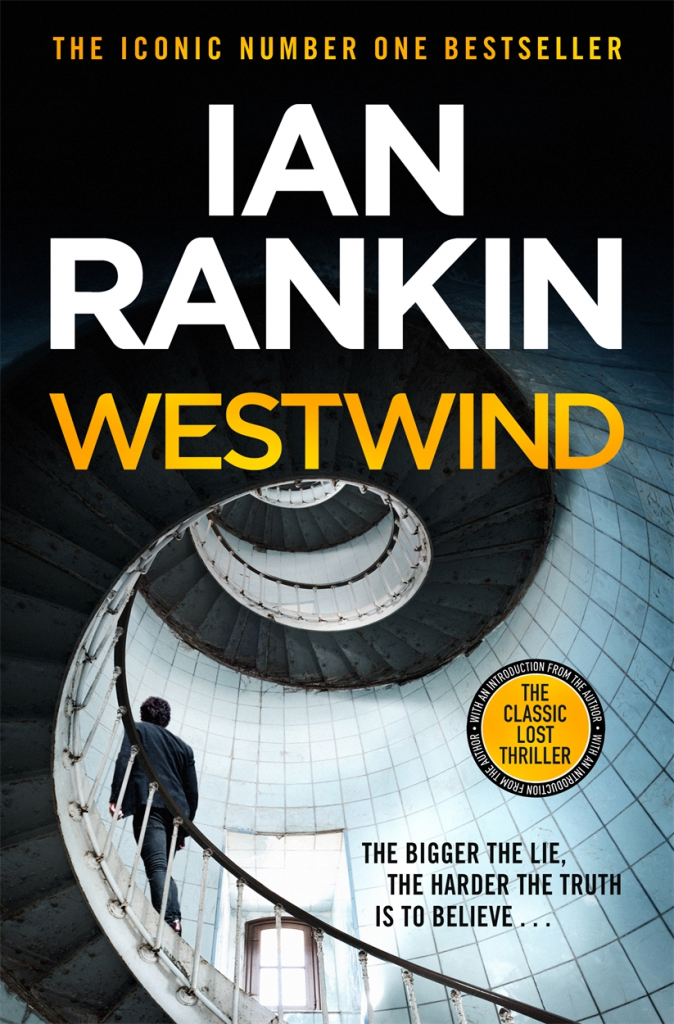 IAN'S CLASSIC LOST THRILLER IS PUBLISHED AGAIN IN NOVEMBER 2019
We are delighted to say Ian's classic thrillerWestwind is now available again!
A masterclass in cat-and-mouse espionage suspense, Westwind has been out of print for almost 30 years following an initial print run of just 1,000 copies. Now, Rankin readers around the world will have the chance to discover this classic lost novel – with a new introduction from Ian.
You can order your copy of Westwind using the following links…
UK:
Ebook: 
Audio:
International: