Ian Rankin finishes writing the last novel by William McIlvanney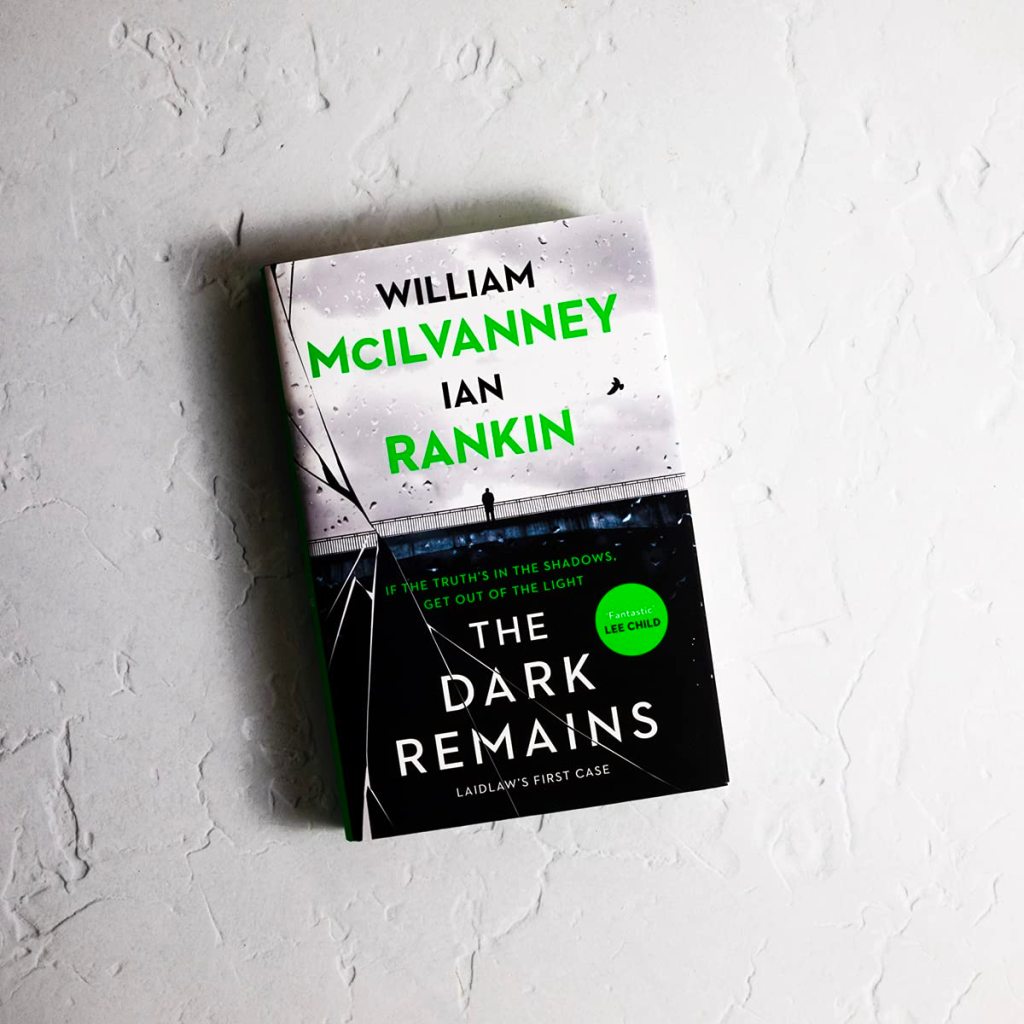 When the legendary Scottish crime writer William McIlvanney died in 2015, he left behind the work on his latest manuscript – DC Jack Laidlaw's first case.
Now, Ian is back to finish what McIlvanney started. In The Dark Remains, these two iconic authors bring to life the criminal world of 1970s Glasgow, and Laidlaw's relentless quest for truth.
Lawyer Bobby Carter did a lot of work for the wrong type of people. Now he's dead and it was no accident. Besides a distraught family and a heap of powerful friends, Carter's left behind his share of enemies. So, who dealt the fatal blow?
DC Jack Laidlaw's reputation precedes him. He's no team player, but he's got a sixth sense for what's happening on the streets. His boss chalks the violence up to the usual rivalries, but is it that simple? As two Glasgow gangs go to war, Laidlaw needs to find out who got Carter before the whole city explodes.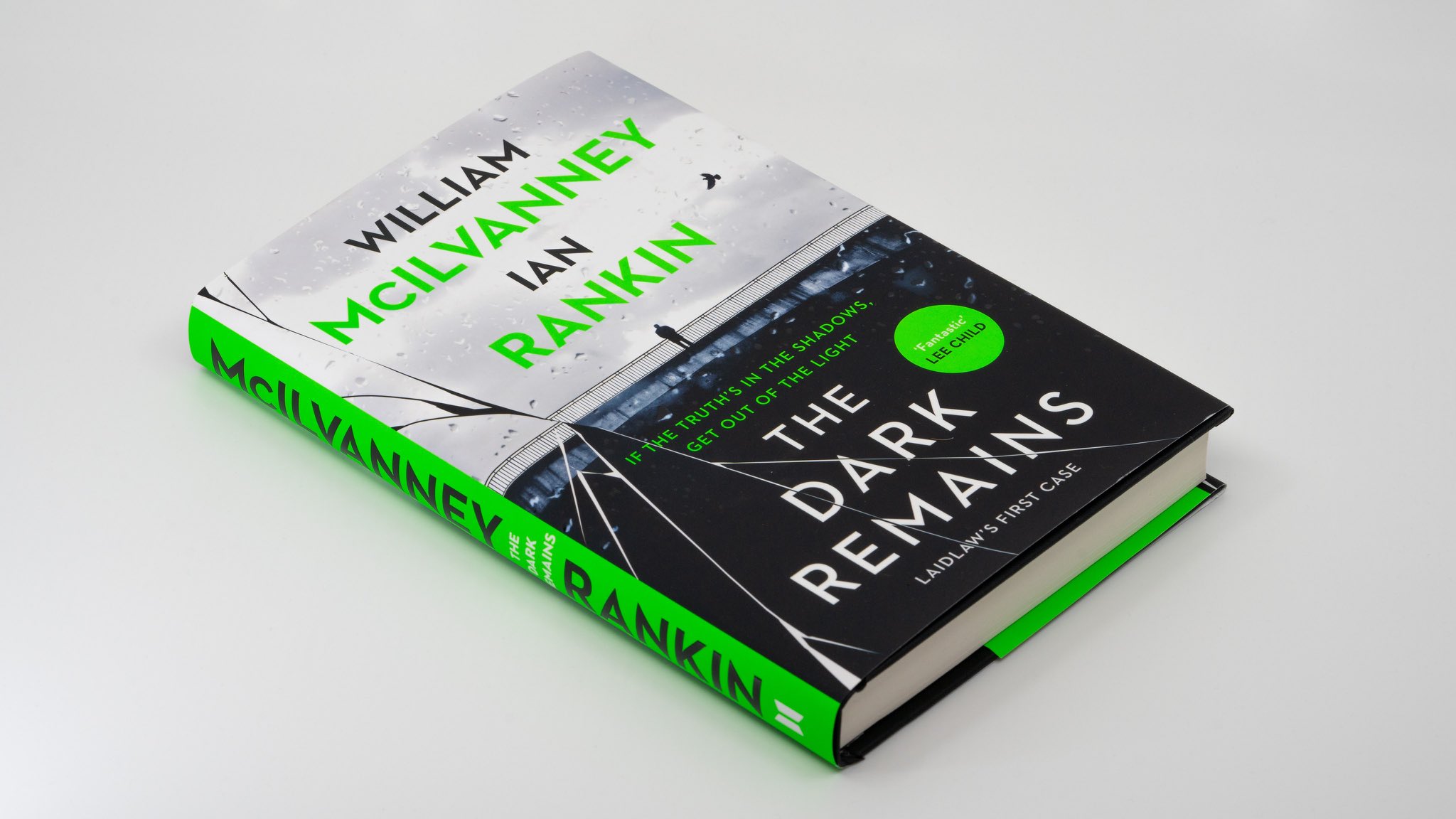 The Dark Remains is published by Canongate and is available now in hardback, ebook and audio. Find out more and buy your copy at www.thedarkremains.com