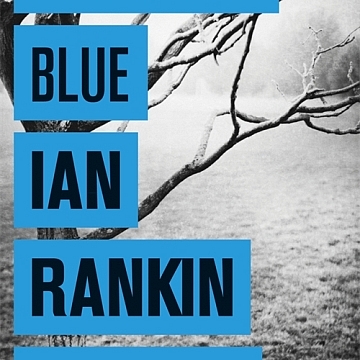 That was an exceptionally busy first half of the year.  I began writing The Impossible Dead on January 2nd, and finally finished dotting the i's and crossing the t's around the middle of July.  I'm very happy with it, but don't want to give too much away  –  not just yet, at any rate.
The book will be published in the UK in mid-October, and will be accompanied by around 10 days of signings in the UK, and a further two-week tour in Canada.  Keep your eyes on my website for details and updates.
But before I head off on what I actually feel for once is a well-deserved summer holiday, I thought I'd let you know that to coincide with The Impossible Dead, the whole of my backlist is being given a funky new look, which I hope you'll agree looks great.  Fourteen of the novels are available in the new style now, with seven more to come in October.
There is also a free update available for the Ian Rankin's Edinburgh iPhone app, containing a sneak preview of The Impossible Dead and other exclusive material. Plus, the app, including updates, is now available from Android Market too (still free to one and all).
Once the holiday is over, I'll be back in Edinburgh for the International Book Festival.  I'm told that all four of my events are now sold out, so I hope to see some of you in Charlotte Square in August.
Look out for a longer website newsletter in September, when I'll have more information on the tour schedule for The Impossible Dead. (And maybe a few surprises, too.)
But for now: enjoy the summer, whatever the weather.  Just remember: rainy days are an excellent excuse for sitting somewhere pleasant with a good book!
Ian Rankin